Dr. John A. Gelzhiser
Subacute Medical Director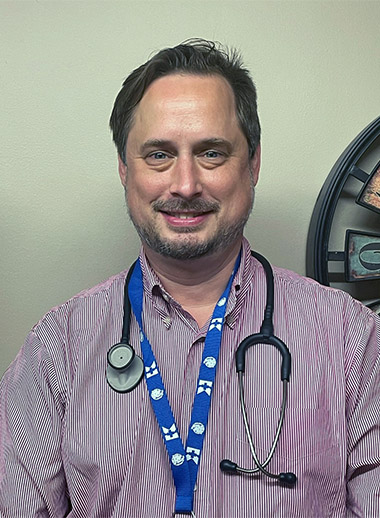 Dr. Gelzhiser is an internist affiliated with Kent County Memorial Hospital. He received his medical degree from Drexel University College of Medicine/Hahnemann University and completed his residency in internal medicine at Brown University/Rhode Island Hospital. He has been in practice between 11-20 years.
Dr. Jason Tartaglione
Orthopedic Program Director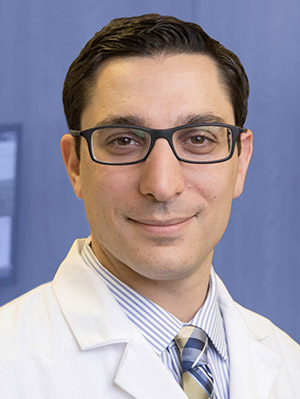 Dr. Tartaglione is a board-certified orthopedic surgeon with a strong background in general orthopedics and orthopedic trauma, as well as advanced fellowship training in foot and ankle orthopedic surgery. His interests include ankle replacement surgery, complex foot and ankle deformity correction, foot and ankle arthritis, sports related injuries, ankle arthroscopy, bunions, lesser toe deformities, fracture care, and lower extremity reconstruction including knee replacement surgery. Dr. Tartaglione received his fellowship training at Union Memorial Hospital in Baltimore, MD, where he performed nonsurgical and surgical management of patients with various foot and ankle problems, working with internationally recognized experts in his field. He has a passion for providing patient-centered medicine with individualized treatment plans that coincide with patients' goals and lifestyle needs.